Evelien Roos
Meer over
Haar passie met Agile centreert zich op de teams en de individuen binnen deze teams. Ze vindt het leuk om teams up and running te krijgen en hen te helpen om zichzelf continu te verbeteren. Evelien heeft veel teams van verschillende organisaties geholpen om meer Agile te worden (ING, Rabobank, Vrije Universiteit Amsterdam, APG, Philips, VodafoneZiggo).
Daarnaast is ze ook de Scrum Master van het Scrum Master cluster binnen Xebia waarbij ze andere Scrum Masters helpt om betere Scrum Masters te worden. 
Ze geeft trainingen voor beginnende en ervaren Scrummers. Deze trainingen zijn gevuld met inspirerende, interactieve leeractiviteiten. Ze laat hierbij de leerling leren in plaats van de leraar lesgeven. 
Evelien is geboren in Zoetermeer en woont nu in Helmond met haar man en drie kinderen.
Contact opnemen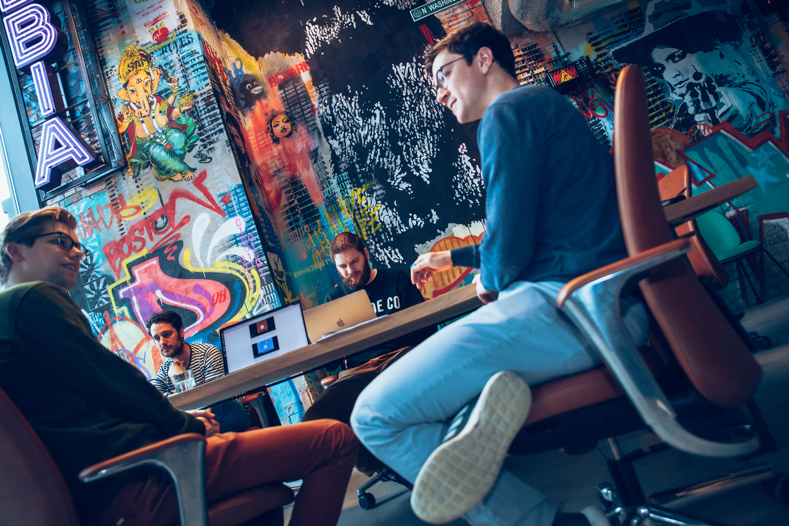 Hoe kunnen we je helpen?
Heb je behoefte aan persoonlijk advies of vragen naar de mogelijkheden? Ons team bij Xebia Academy staat tot je dienst. Wij zijn hier om je te helpen.
Als je meer wilt weten over onze training op maat op jouw bedrijfslocatie, kijk dan eens op onze In-Company pagina.
Stuur bericht
Of geef ons een belletje
+31 (0)35 538 1921